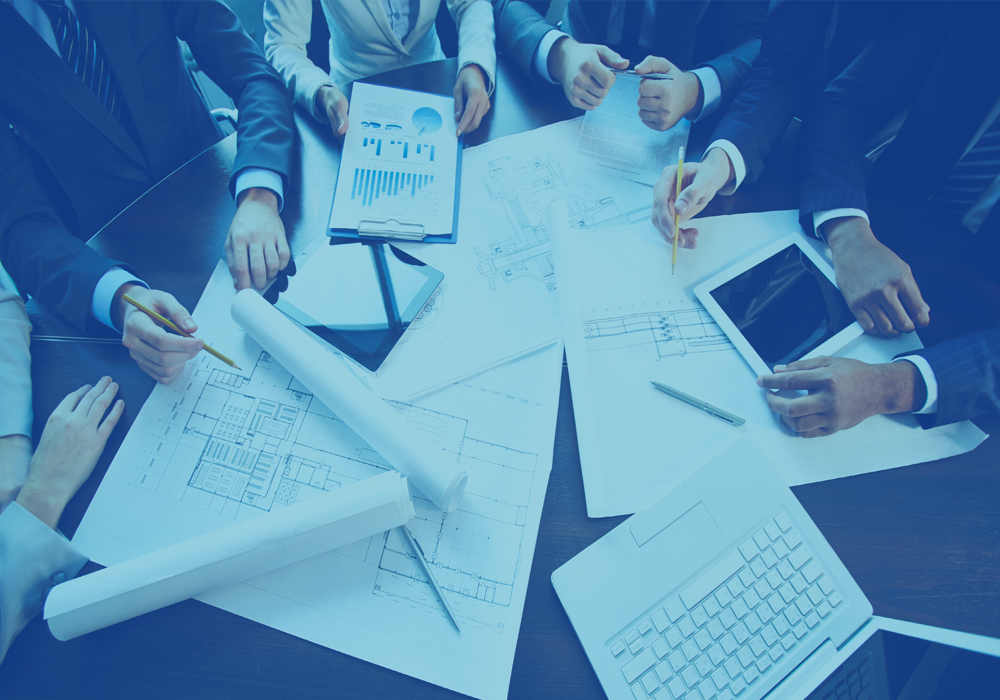 At Aither Technology we focus on driving projects with well established process and metrics. We use Agile, test driven development with an automation first approach to ensure rapid, high quality product development.
Our management team has more than 43 years experience in software engineering and IT management. We hire only the best and brightest engineers and provide them with continuing education.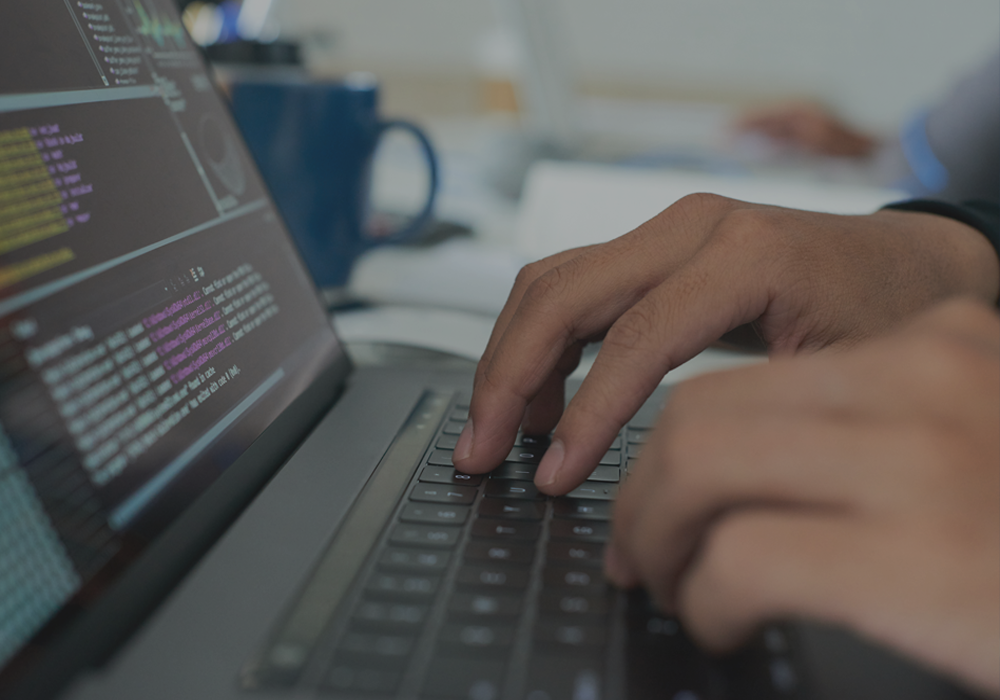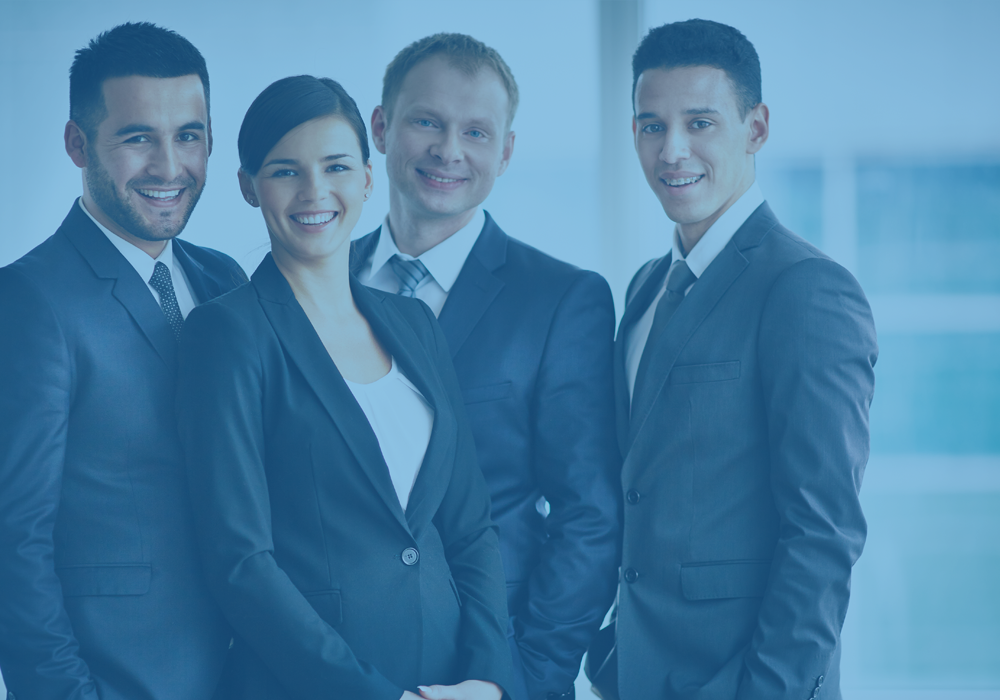 Our employees are encouraged and helped to pursue certifications in areas they wish to specialize in. We focus on the development of our employees so they can provide the best product to our customers. We also maintain company-wide architecture standards and best practices, ensuring a consistent product and smooth project.
We work with each client to ensure that our team is able to overlap working hours so that they can ensure direct channels of communication and collaboration. We have US based sales and management, ensuring that you always have someone to discuss your project with. We also ensure that our engineers have a high proficiency in written and spoken English ensuring quality communication.